MISSION Agency Speed was brought on board to support the UK at Expo 2020 Dubai with a PR campaign focused on 'People & Voices' – telling the stories of the companies, organisations and individuals taking part in the UK programme and collaborating to solve global challenges. Aligned to the 'Innovating for a shared future' theme, we have share stories of opportunity, innovation, science, heritage and future thinking. Tales of new approaches and collaborations, partnerships, creativity, entrepreneurialism and shared humanity.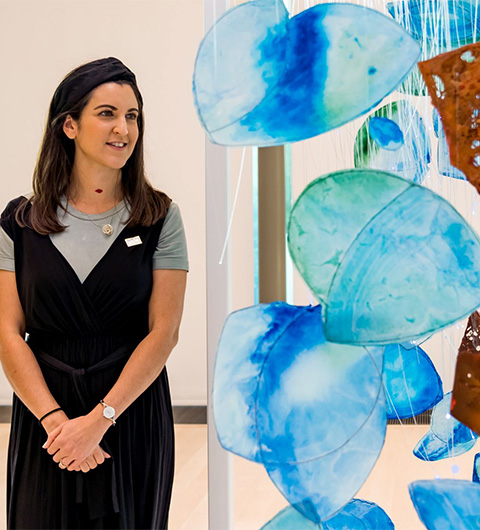 Our approach – preparation with flexibility
Preparing video content, podcasts, news stories, content and thought leadership to mark Breakthrough Moments and celebrate Hero opportunities. Working closely with the Bray Leino Events team, Speed has collaborated with a diverse range of sectors including food, fashion, the arts, travel, transport, aviation, infrastructure, engineering, health, water utility and agriculture. We have captured, amplified unexpected moments (including ministerial visits and celebrities from fashion's Julien Macdonald to boxing's Amir Khan and Anthony Joshua, and the Red Arrows).
Results
Speed Communications launched the UK's presence at Expo 2020 Dubai, navigating 18 months of Covid uncertainty to build a buzz around the UK Pavilion and participation theme. To date Speed has achieved 420 pieces of coverage for DIT Expo with a combined circulation of 5.5bn.