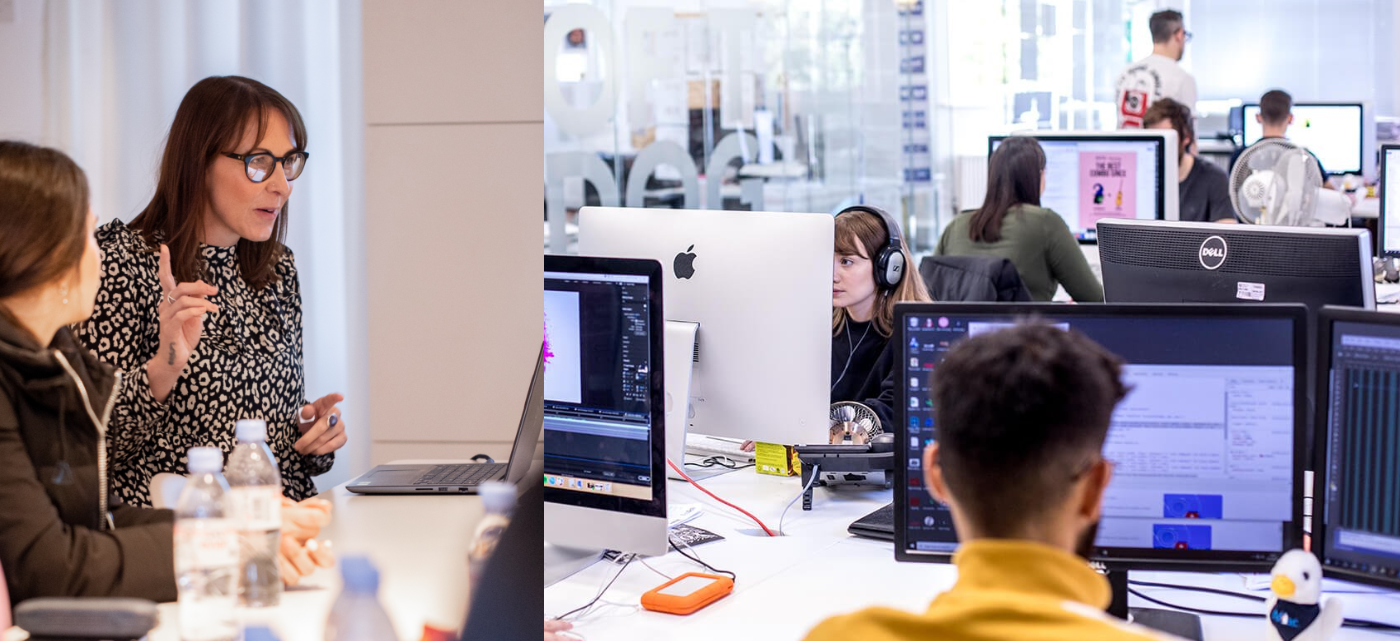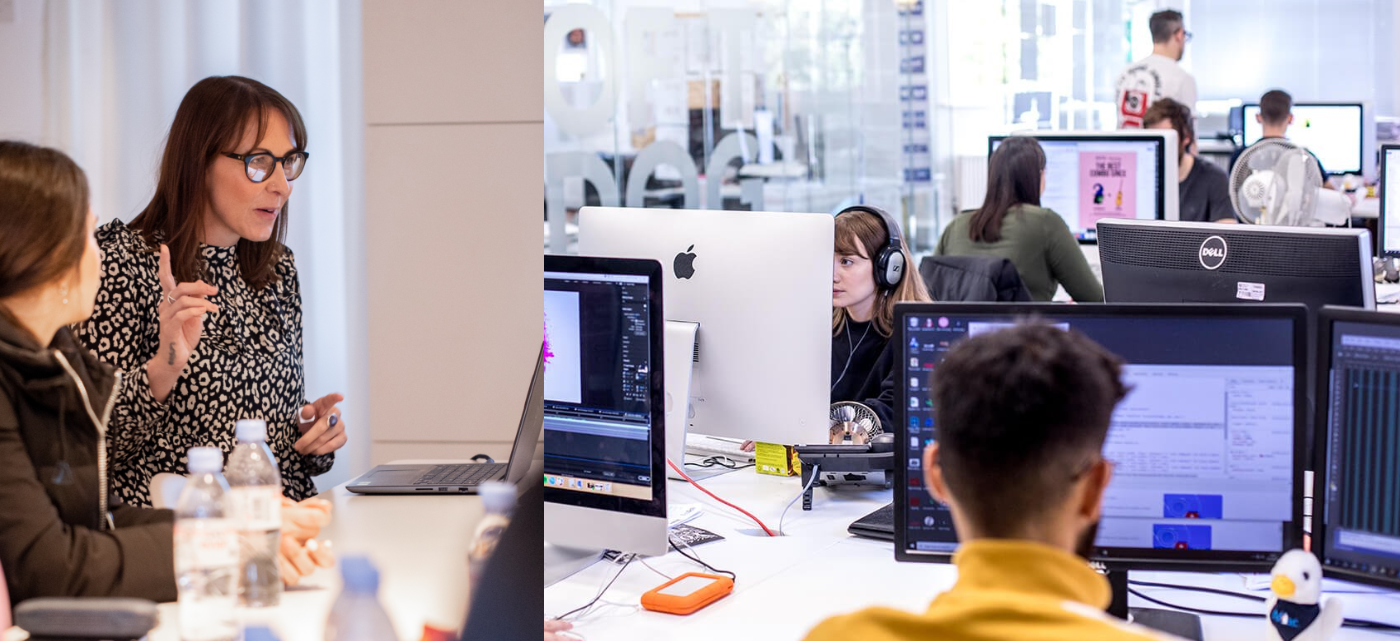 Making It Count Every Day
Too much work disappears. This isn't a big secret, but it does seem careless. Our approach is different. Everything we do is designed to get to work that makes the difference Clients are looking for, whatever their ambition. We call it Work That Counts ™
We collaborate because it does good, not because it looks good. (That means we listen, before we talk). We delve deep for insights that are all the stronger for not leaping off the page. We eschew safety first, because that kind of work is always the first to be ignored. We create and share innovation not as a means to impress, but for the benefit of our Clients. And we stay close to our Clients, regardless of distance and circumstance.
Our approach has helped us become the kind of long term creative partner that consistently delivers real growth, and we're delighted to say that our Clients seem happy to have us around.
That counts, big time.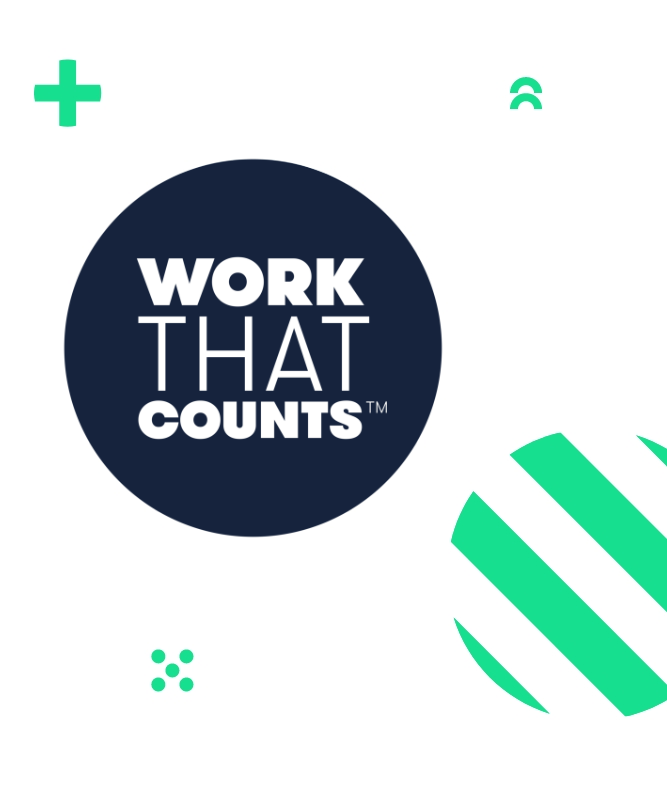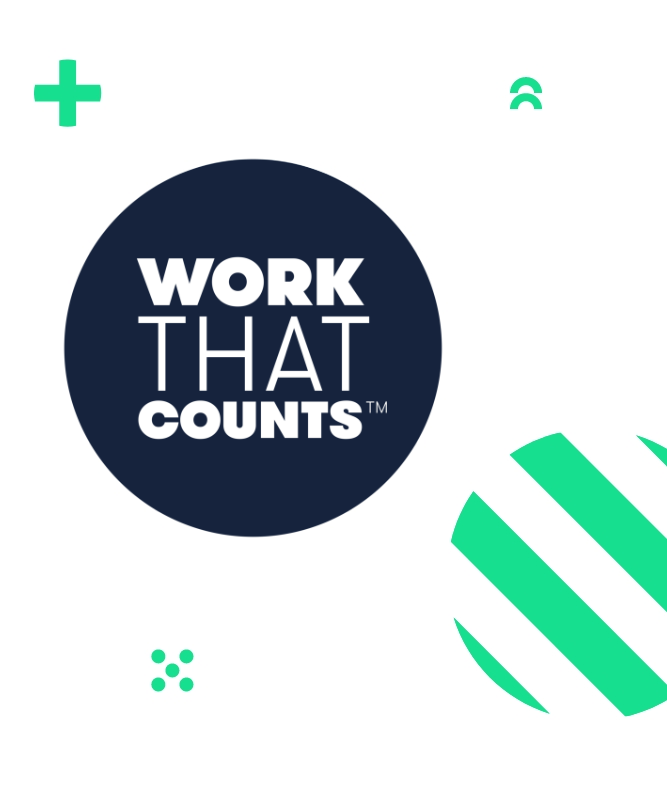 Our Locations
We have offices in 17 different locations across the UK from London to Leicester to Edinburgh and from Norwich to Devon. We pride ourselves on being only one hour from the Clients we work with. Globally we have offices in North America, China, Germany, Hong Kong, Malaysia, Singapore and Vietnam. We are also members of The Network One – the world's largest network for independent agencies of all disciplines with access to over 1,200 agency partners in 115 countries globally. See our Agencies 29

Offices

Over

1000

People

17

Agencies
Want Work That Counts?
If you'd like work that delivers the real, sustainable growth you're looking for, get in touch.