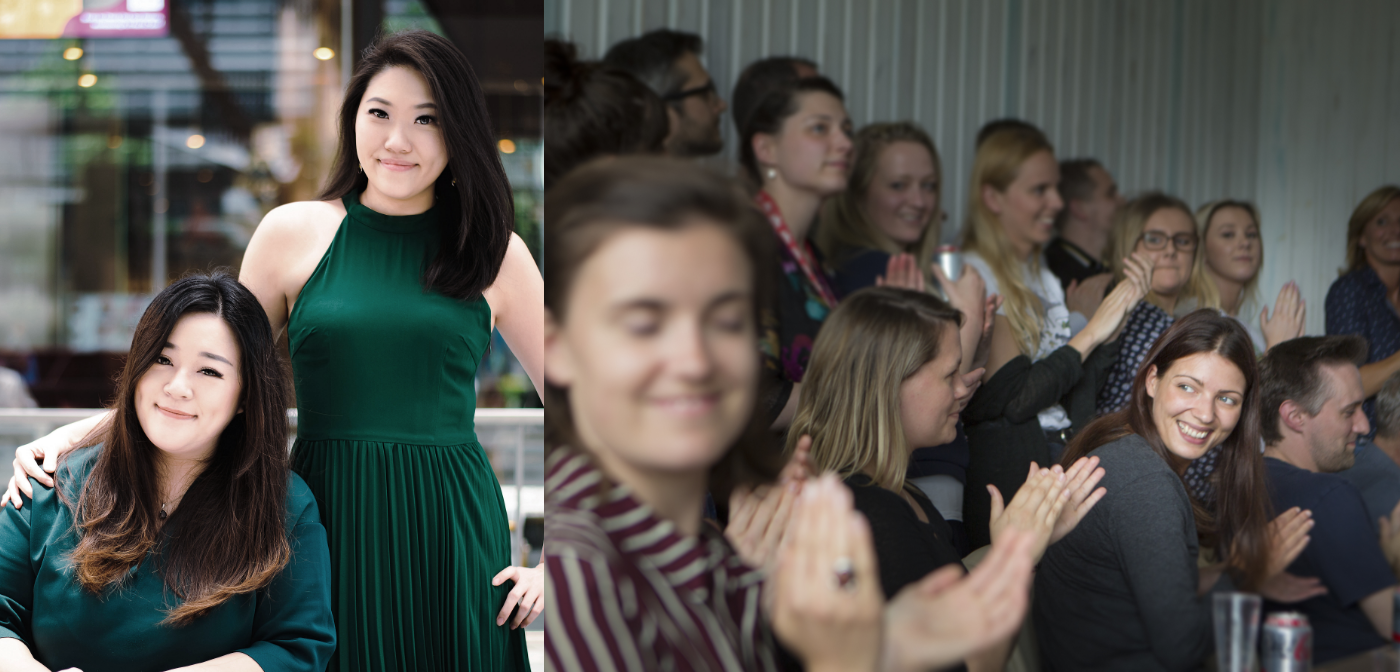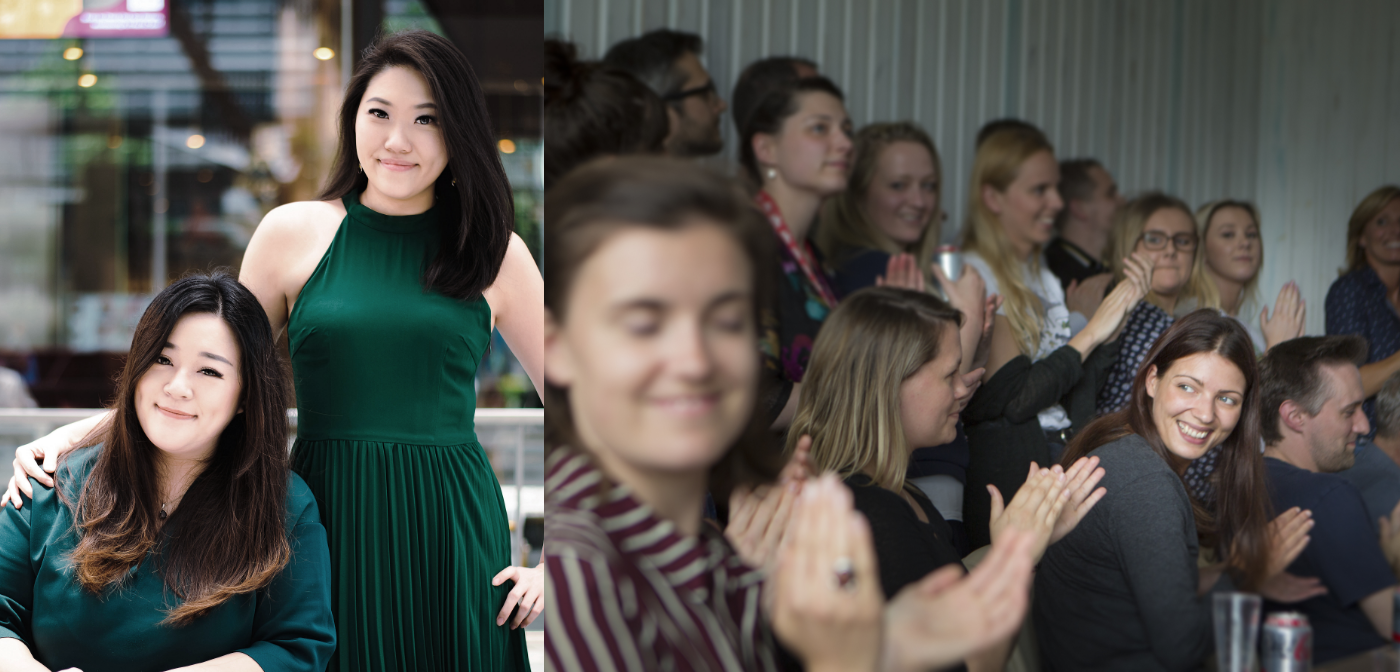 Growing Together
We're dedicated to creating a respectful, inclusive environment where everyone can be themselves. We also believe in the power of personal growth; so we listen, learn and support our people in developing their skills and achieving their goals.
Diversity & Inclusion
We're passionate about attracting, developing, and retaining the best talent from a diverse range of backgrounds. To help achieve this, we work with trusted diversity partners and have developed a Group Diversity, Inclusion & Belonging (DIBS) Manifesto outlining our commitments.
Community Action
We're an international Group, but we believe in local action. For example, all our 15 UK Agencies actively support local charities and communities in their towns – from fundraising and volunteering to pro-bono work, putting our communications skills to good use.
New Talent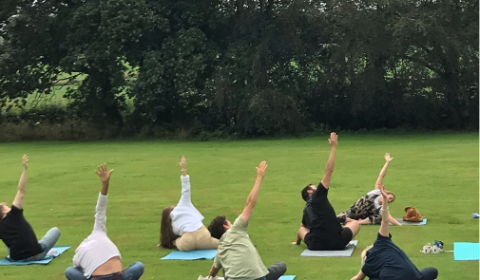 To foster fresh talent, our Agencies open their doors to local schools, colleges and universities; offering internships and an Apprenticeship programme. By 2023, we aim to double the number of people we take on through Apprenticeships.
Taking Care Of You
In life, being happy is more than the jobs we do. Our Agencies offer personal support with an Employee Assistance Programme to help with financial, family, health and wellbeing issues.
Flexible For Families
People work at their best when they feel their home life doesn't suffer. That's why we offer over 140 different flexible working patterns across the Group. Plus, parental return to work schemes and a supportive approach when our People need time out for big life moments.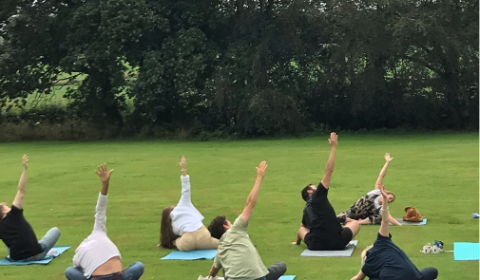 Health & Wellbeing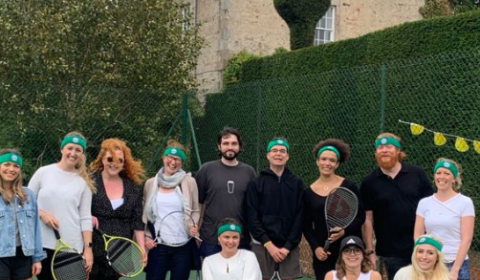 Our Agencies take a proactive approach to health and wellbeing, with free mental health support and educational life balance activities overseen by trained mental health first aiders. We also have Wellbeing Committees at both Group and Agency level; while MISSION has signed the Mindful Employer Charter and is a Disability Confident Committed Employer.
Socials
All work and no play isn't a thing here at MISSION. Each Agency has a busy social scene, with everything from dining events, beer fridge Fridays, summer sports days, picnics and end-of-year parties.