The cocoa in your chocolate bar, the coffee beans in your latte, the spices in your curry dinner. Olam Food Ingredients – now ofi – are everywhere. When the business, formerly part of global agri giant Olam, forged a new path as part of a mighty demerge and flotation plan, MISSION Agency, Bray Leino created a strategy and brand identity to stand out on the world stage.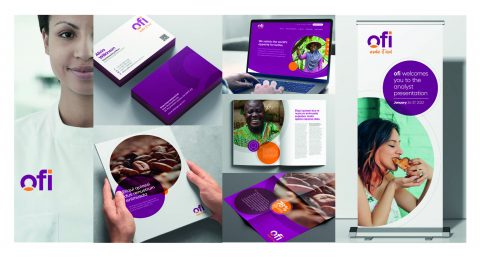 ofi's proposition moved beyond supply to solutions – working with customers to co-create delicious, nutritious, plant-based products that are right for people and planet. This innovative proposition, combined with Olam's heritage of tracking sustainability throughout the foodchain, positions ofi as a future-facing brand offering trust and authenticity at a time when people are increasingly concerned with the story of their food.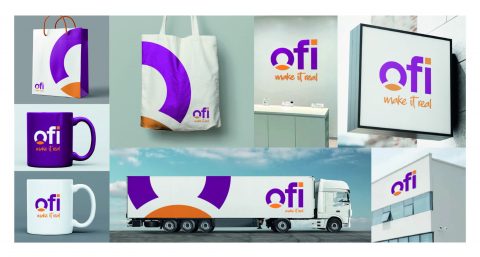 'Make it real' expresses ofi's essence in rich brand colours which radiate confidence, warmth and zest. The bold, lowercase logo conveys a quiet strength, with the 'o' – a symbol of wholeness, inclusivity, humanity, a seed, the earth, the sun and unity – as the key signifier. This circular motif is echoed across every element of the ofi identity, from the category-disrupting brand film to worldwide internal launch toolkits and a multi-market trade campaign.
"The brief for this project was huge – not only establishing ofi globally in its own right, but winning over the hearts and minds of 15,000+ employees around the world, many of whom needed reassurance around the demerger. With 'Make it real', Bray Leino distilled our purpose and values into an identity which both customers and employees can connect with on a personal level. We're all excited for what lies ahead!" – Briony Mathieson, Chief Marketing Officer at ofi.