MISSION Agency, krow London were asked by The Kinder Chocolate team to create a campaign that clearly communicated the virtues of the fact that whilst the treat is delicious, the core benefit is that it is purposely small in portion size. Oh and to do this in a distinctive and ownable way that was packed with personality so that it stepped Kinder Chocolate out of its sister Kinder Surprises' shadow.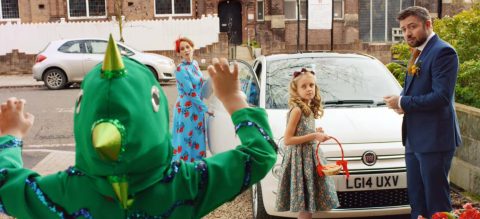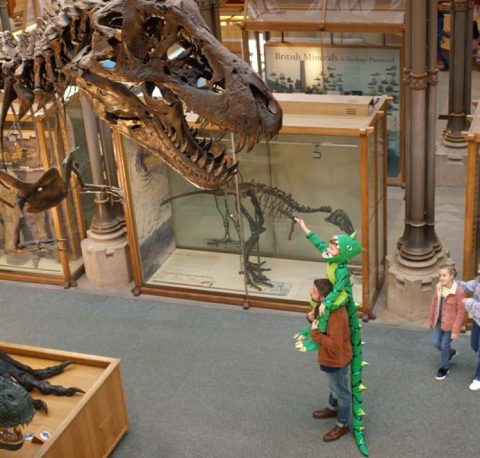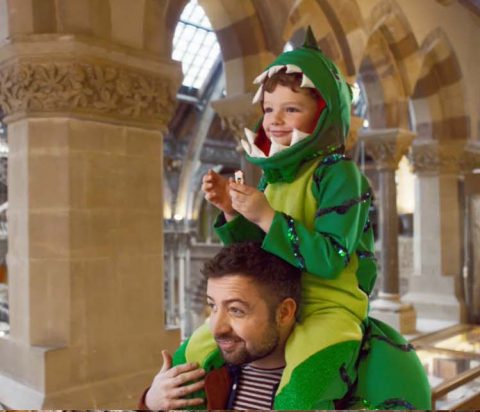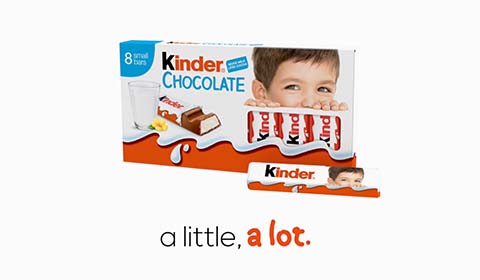 Research told us that there was a large number of parents who were happy to treat their kids because they had an 'everything in moderation' mindset. The best outcome for this group is to find a treat that they are comfortable giving and that they can rely on for their kids to enjoy. Our idea was to position Kinder Chocolate as the permissible treat that will leave both parents and kids feeling happy.
Originally this brief was to create copy to run in the UK only.  Our campaign performed so well in IPSOS and in-market that it is now running in 10 countries and is in its 5th year with no sign of wear-out.