i heart Wines challenged MISSION Agency Speed to break into the UK's top ten wine brands. Growth in brand awareness and saliency was critical but to outpace competitors spending ATL we needed to think smart.
Our brand ambassador strategy saw us punch above our weight and continue to deliver despite COVID restrictions, Rylan was the perfect match for the brand, epitomising the creative campaign of 'open for fun'. A brave recommendation due to investment and first experience of a brand ambassador.
We identified key moments that i heart Wines could own, focusing on being open for fun, with Rylan fronting the activations to grow brand awareness and recognition. This was supported through-the-line with on-pack promotions, TV ad voiceover, media interviews and social media content – all driven with a standout bank of rich assets including imagery, video and soundbites – developed by Speed.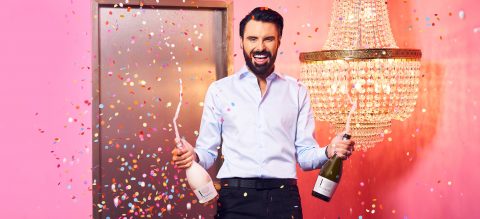 Results:
Leveraging Rylan to spearhead our 'open for fun' consumer PR campaign delivered against the objectives and over exceeded on campaign KPIs in abundance!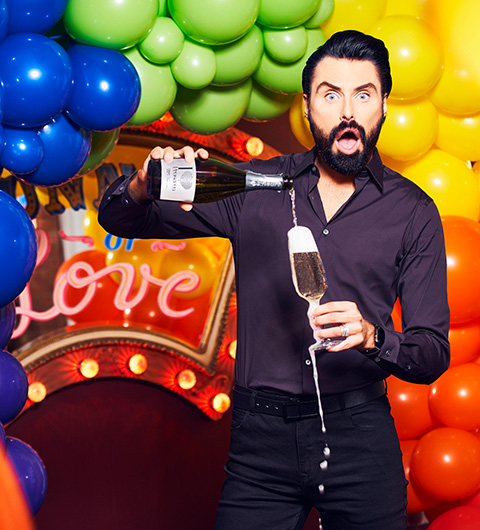 Grow awareness and brand recognition
78 pieces of media coverage
20.5% growth in social media followers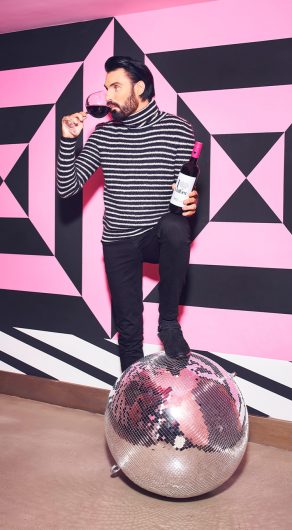 Improve brand health
+7% in brand growth – outperforming the market average of 0.62%
Uplift and all-time high in brand penetration of 7.5% (Kantar)
Achieved #7 status in the UK's top wine brands