How do you drive footfall into North Face store's Regent Street just as we emerge from lockdown with a campaign that encourages people that a jacket is more than just well … a jacket – it's an item to enjoy adventures with.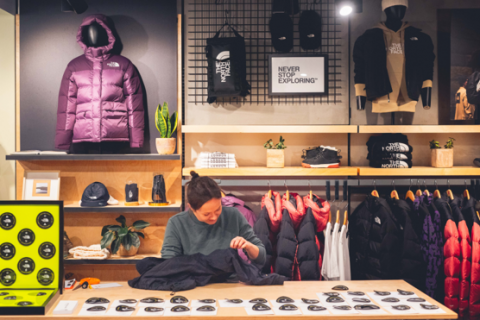 You launch an in-store activation that sees you create bespoke embroidered pitches to sew onto jackets allowing the wearer to immortalise their adventures onto their jackets. A day promoted through social encouraged people to visit the North Face store, share their journeys and leave their jackets behind to get their own individual stories sewn in.
A follow-up event saw consumers collect their stitched in stories and feature in their own photoshoot to remind them to never stop exploring.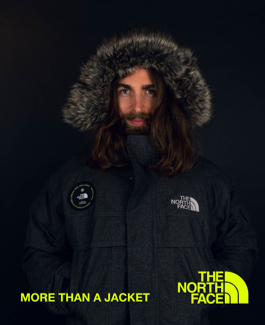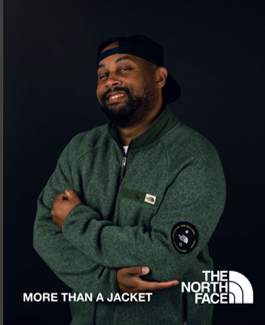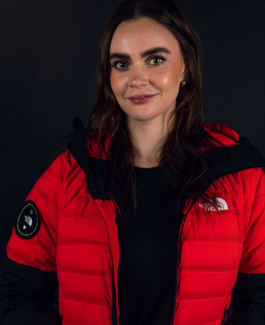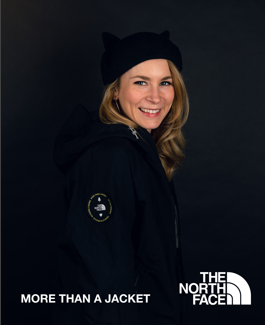 In just one day 171 unique patches were created. The press/social/influencer strategy devised by MISSION Agency Mongoose saw 23 celebrity influencers attracted to the activation alongside the consumers visiting the store. PR coverage was obtained in a plethora of titles including The Daily Mirror, Marie Claire, Women's Health, Nat Geo & Skiing titles.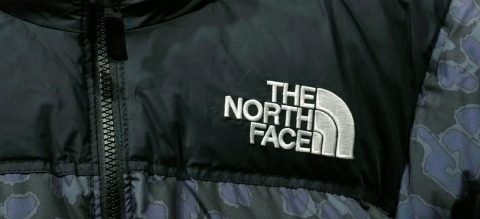 Want Work That Counts?
If you'd like work that delivers the real, sustainable growth you're looking for, get in touch.