BRITA Professional needed to emphasise the idea of water filtration as a business priority, creatively showcasing the brand's expertise and heritage whilst securing quality business leads.
MISSION Agency Speed's response incorporated a killer creative platform and multichannel content strategy that smashed KPIs and delivered a record sales year.
It saw us revealing insight driven toolkits at innovative event formats – everything from hosting a coffee inspired feast to an immersive VIP dinner which transported guests to the future.
This year-long initiative provided opportunities for collaboration, positioning BRITA as a catalyst for change and best practice. This project was a real shake up in the industry and represented a number of firsts for BRITA.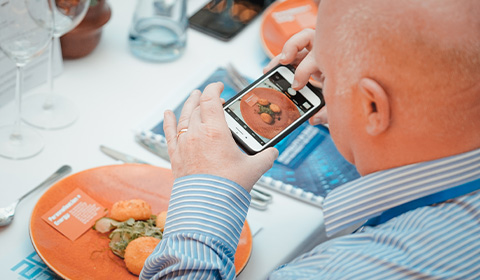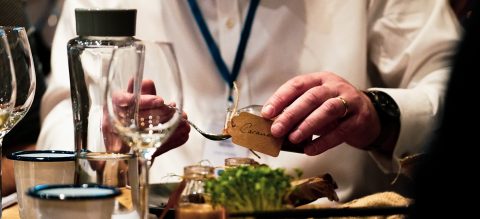 Results
All this generated over 12,000 report downloads, thousands of MQLs (3 x the target amount), a 25% increase in web traffic and a 6.4% growth in sales.
It also became a multi-award winning campaign, taking gold at the UK Content Awards, the Global Content Awards, the PRCA Dare Awards and The Drum PR Awards. It was also shortlisted for PRCA National Awards, Creative Moment Awards, B2B Marketing Awards and the European Content Awards.