MISSION Agency Alive were briefed to create a magical Disney Tsum Tsum takeover in the Sky Park at VivoCity, one of Singapore's most iconic shopping malls. All to celebrate love between couples, families, and friends during Mid-Autumn Festival, China's festival of lights.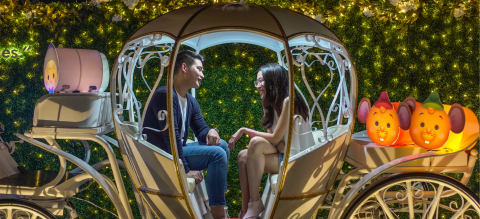 Disney Tsum Tsum are adorable dumpling-like toys based on iconic Disney-owned characters from all the major franchises. And they're pretty popular. The mobile game has been downloaded over 70 million times.
Being part of the festival of lights, the experience needed to offer a record-breaking showcase of lanterns that would boost foot traffic to VivoCity, as well as driving sales of specialty mooncakes at the Main Atrium and Disney Tsum Tsum merchandise from the key retail partner, Toys R Us.
Alive carefully adapted 2D models of all 40 Disney Tsum Tsum characters into 3D models and made more than 2,000 lanterns by hand, which were visited by over 1 million people during the festival month.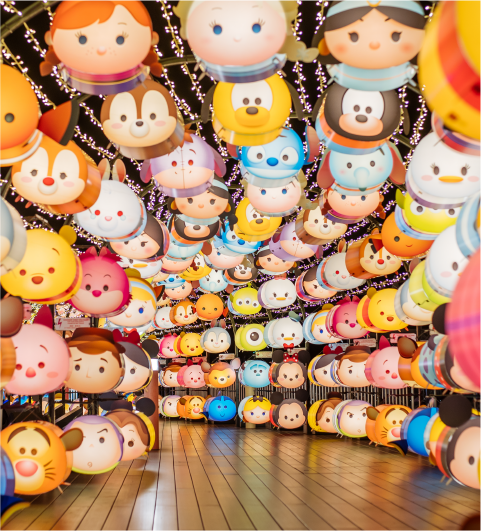 After a live press launch event plus 30 consecutive live activation days, VivoCity mall registered an impressive 10.1% year-on-year increase in foot traffic and a huge sales uplift of $4 million.