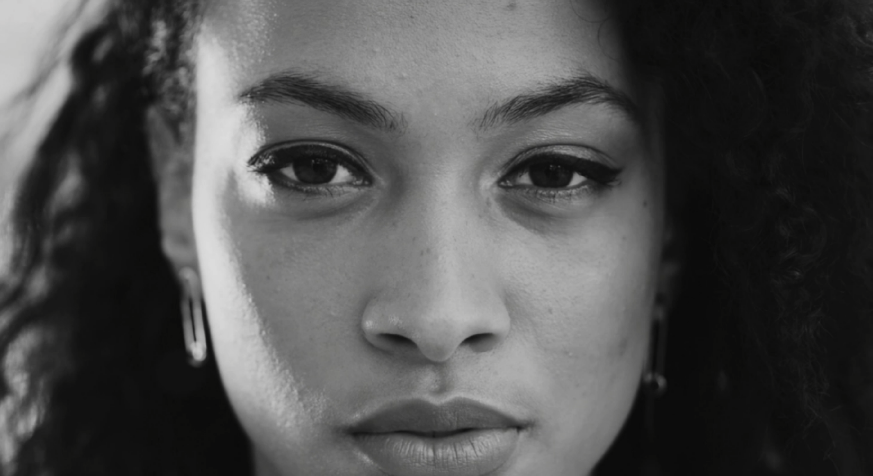 How do you launch a new online therapy platform to an audience who are just too busy for therapy? MISSION Agencies krow, Story, Speed and Bray Leino's campaign showed that too many of us put on a brave face for others, but My Online Therapy empowers us to reveal our true selves.
Initially launched across social, search, and Apple and Google install ads, this was followed with TV, online video and paid social. The responsive Facebook and Instagram extension #LittleLift also served timely and supportive monthly content.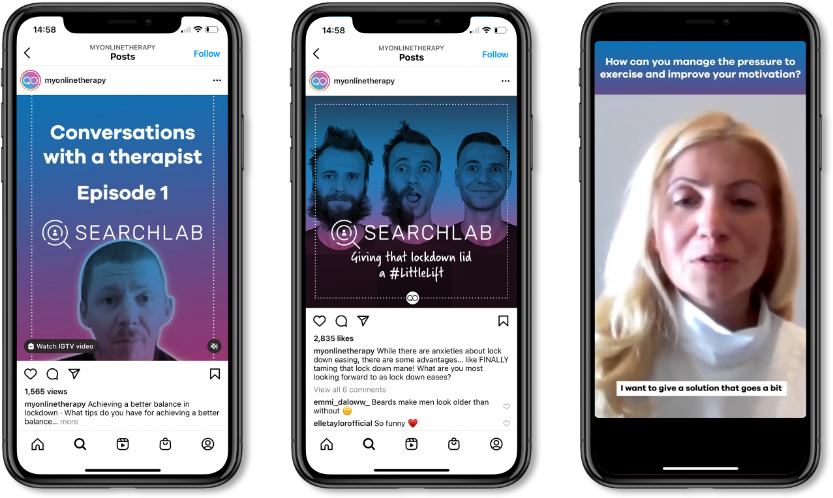 In just two months we smashed all the Client's targets. The TVC drove a massive upsurge in brand search – while on social their audience grew by 31%, average social engagement went up by 400% and there was an 88% increase in traffic from social content. All of this helped My Online Therapy move into the top 100 start-ups for 2020. We demonstrated response can build a brand and that brand can drive response. That's Work That Counts.
Want Work That Counts?
If you'd like work that delivers the real, sustainable growth you're looking for, get in touch.