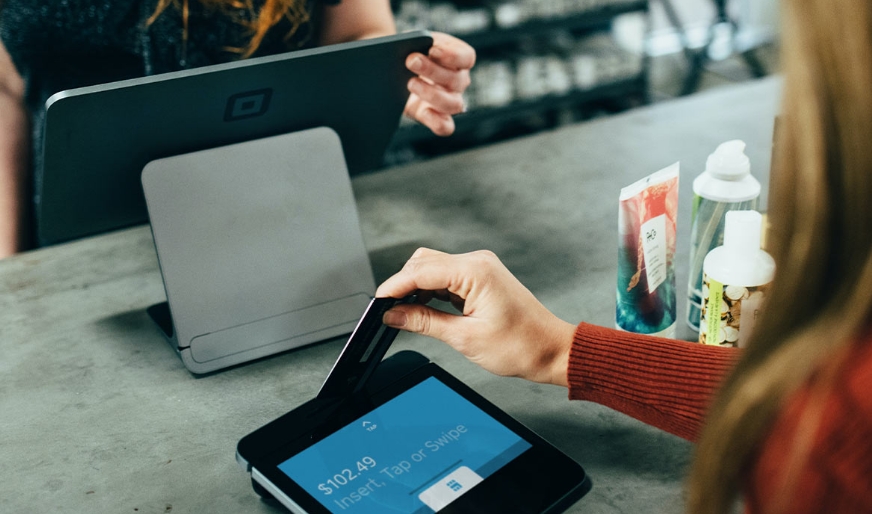 By Cat Davis, MISSION Group Marketing Director.
In a week where we've seen US fashion giant GAP close all 81 of its stores in the UK and Ireland, how has the pandemic really impacted retail brands and what does this mean for the future of the sector? Well, it seems signs are pointing towards the positive. Kantar revealed that consumers spent £4 billion in the first week of re-opening, up 14% on June 2020, while a global survey by Mood Media found that 80% of consumers are either somewhat or very comfortable visiting physical retail stores compared to 71% a year ago, and three in five (60%) expect shopping habits to resume to pre-COVID-19 levels by the end of the year.
Last week, The MISSION Group invited a range of experts to join our live webinar event 'Re-imagining retail', which looked at the current state of play in retail and how brands must move on from simply pushing products to building genuine connections with their communities' post pandemic. Hosted by the fantastic Sonoo Singh, ex-editor of The Drum and co-founder of Creative Salon, we heard insights from the likes of Irene Ippolito, Marketing Manager at World Food Brands, Ciara Larkin, Consultant at Crowd DNA, Sarah Whiddett, Director at Kantar, and our own John Quarry – CEO of krow Group.
Here are my three main takeaways.
The brand-consumer relationship is changing
We're going through a time of huge cultural change and for retail brands looking to stay relevant, it's important they adapt. Brand loyalty has changed significantly during these times – more and more consumers are looking to engage with businesses that embody their own values and beliefs. This is reflected by the fact that just under half of all online shoppers engaged with a new brand during Covid, while we're also throwing our support behind independent businesses over department stores, for example.
It's interesting to see that some retailers are still not listening to customers and recognising these changing habits, while others are continuing to work with small or local businesses and are using these partnerships to improve customer experience. What we know for sure, is that CX and measurement will be key as we move forwards post pandemic.
We need to take another look at segmentation
Agility will not only play a major role in helping brands to meet immediate changes in consumer habits, but in cementing them as a brand of tomorrow. For example, with some of the more progressive retailers, we're starting to see a re-focus on journey to purchase as part of their segmentation strategies. In understanding how consumers engage with your brand over time, marketers will be better placed to group customers based on their desired benefits and therefore personalise marketing experiences moving forwards.
The future of retail is likely blended
It was also interesting to hear our panellists' thoughts on how consumer preferences towards digital and physical shopping environments will play out it in the months and years to come. For example, Ciara explained that she thinks brands will need to rethink their physical spaces and prioritise blended retail experiences moving forwards, while Sarah from Kantar agreed that bricks and mortar retail will always remain in some form or another. As we move into an increasingly hybrid marketplace, retailers should be looking at how they can best utilise their current channels rather than filtering any out completely.
The world of retail is changing, but one thing that is clear is that brands which understand their customers and are agile enough to adapt to their needs, are those which will ultimately win.
For more insights from our 'Re-imagining Retail' webinar or to talk to MISSION about your marketing needs, please contact me: cdavis@themission.co.uk