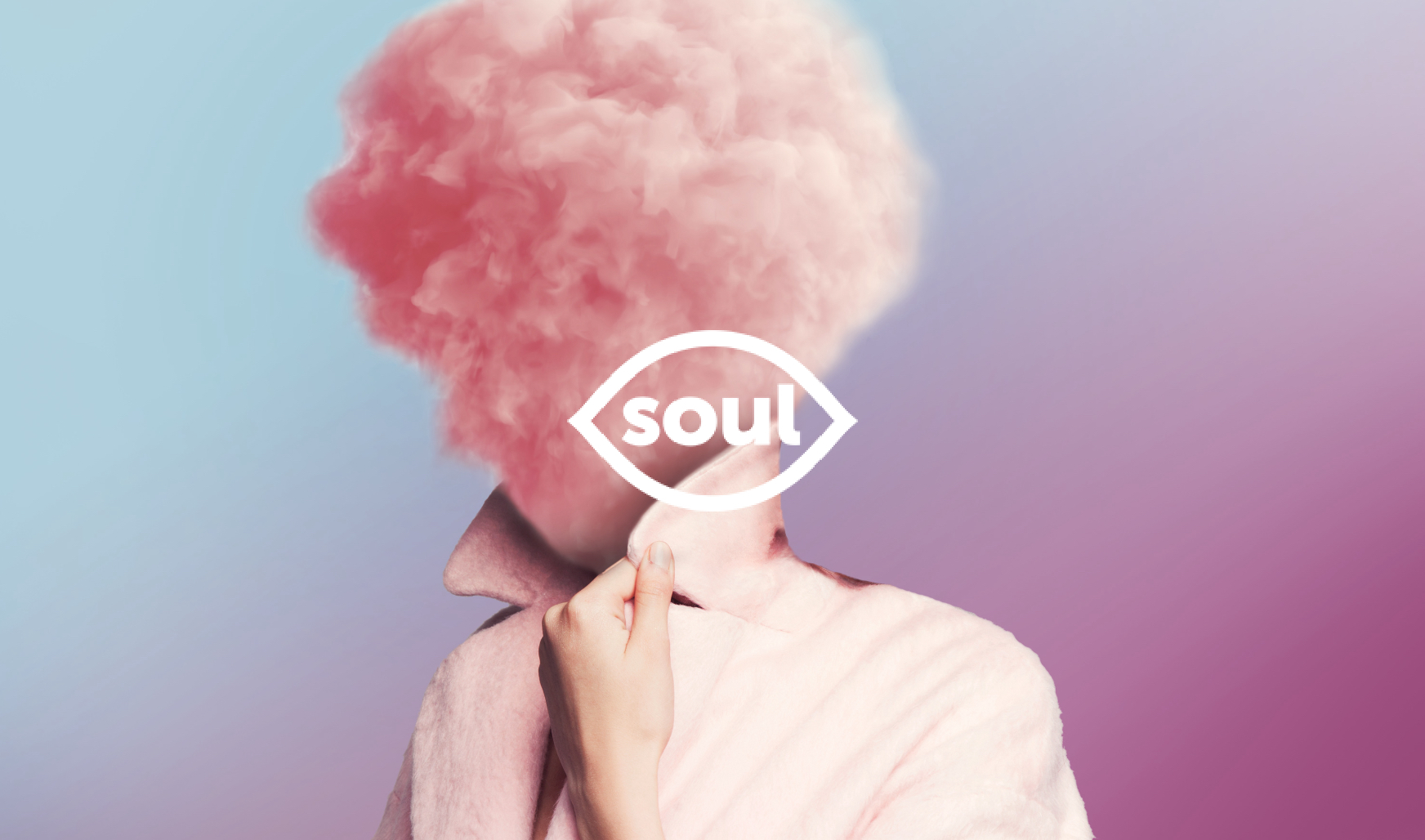 We are delighted to welcome the latest addition to The MISSION Group – leading customer engagement Agency, Soul.
Based in London, Soul is a full-service Agency that works closely with psychologists to help businesses better understand human nature and behaviour. Meaning they delve deeper to really get under skin of what drives customer thinking.
Soul, the sixteenth Agency in The MISSION Group, brings with it a wide and impressive client list, including Coca-Cola, Avios, John Lewis Finance, Michael Kors and SSE.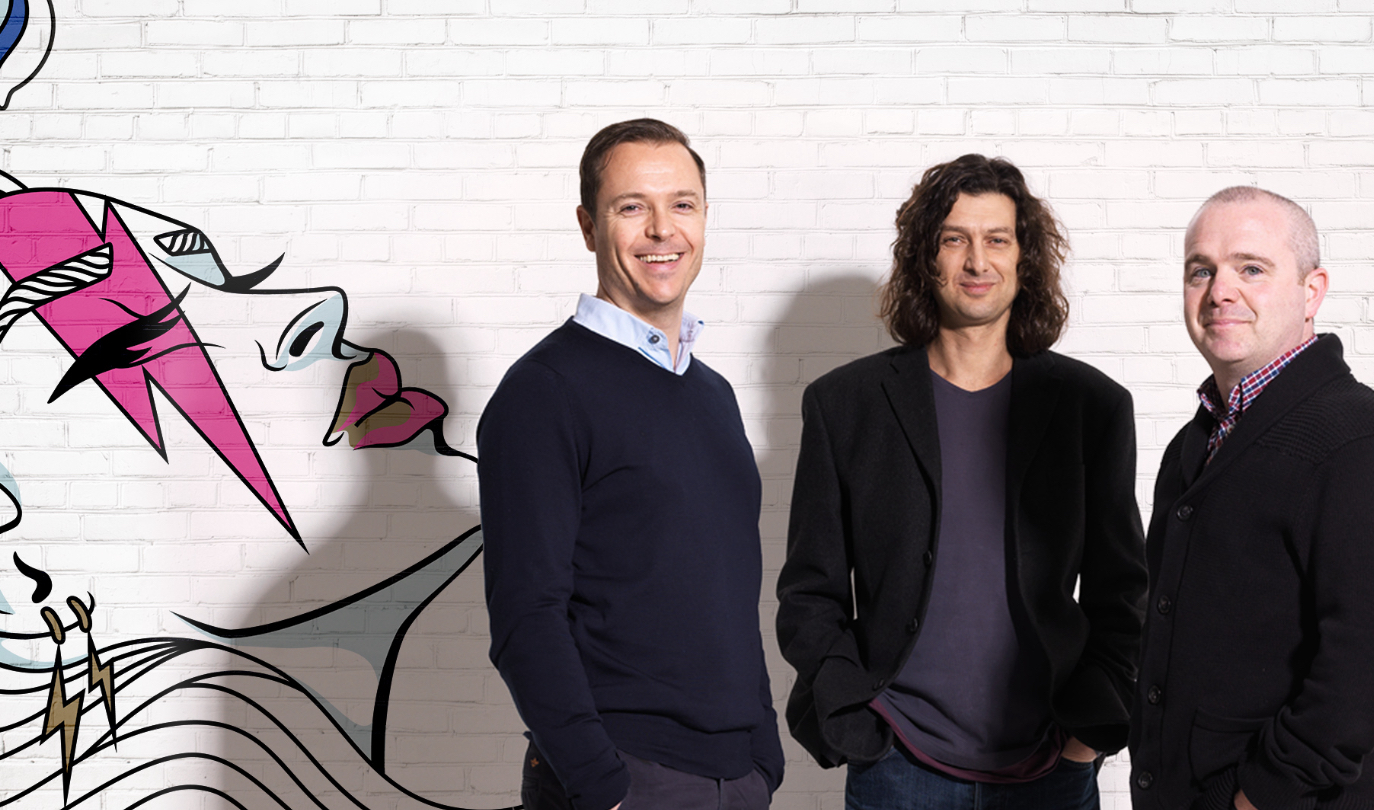 James Clifton, Chief Executive of MISSION, commented:
"Soul is an innovative agency which has previously worked very well with MISSION Agency Innovation Bubble. They will enable us to further expand our offering in the creative and customer experience space. It's psychology-led approach fits perfectly with our clients' need to understand their customers on a deeper level, helping to consistently create Work That CountsTM.
Mike Cullis, CEO and Founding Partner of Soul, said:
"We are excited to be joining MISSION. We already share many beliefs and values. The entrepreneurial spirit and culture of collaboration makes the Group a natural fit for us".
Soul will sit in our Brand, Strategy, Creative and Content division, and like all our Agencies, will offer their specialist support to the whole group internationally through MISSION Advantage.
For more information about Soul, visit their website https://soul.london/
Want Work That Counts
If you'd like work that delivers the real, sustainable growth you're looking for, get in touch.