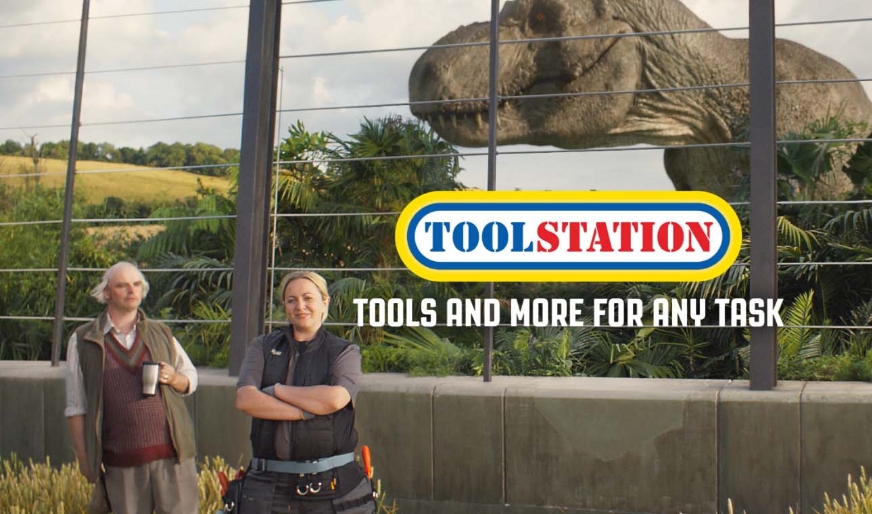 Toolstation, one of Britain's fastest-growing suppliers of tools, accessories and building supplies, launches its sharp-toothed brand ad to celebrate the skills of the key tradespeople across the UK and remind viewers of the tough tasks they face.
The latest iteration of the Tools & More brand campaign, created by MISSION Agency krow London aims to convey Toolstation's personality and inject some humour while communicating a deeper truth – that the brand understands the everyday challenges and unexpected situations faced by its trade customers.
Read the full article here.